We are here for you
Our professional, experienced, hard working team is here to take care of your machines.
The core are military veterans who are dedicated to satisfy your company's needs.
Their experience in the armed services gives them strong values including integrity, loyalty and
a strong work ethic--all values that are important for running a successful business.
We are excited to work with you!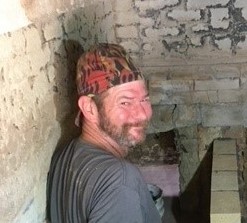 Larry is the brains behind Freedom Crematory Service and Repair. He started the company in 2019 after being tired of working for the big corporations, thinking there is a better way to do business. With his over 27 years of experience in the cremation industry, there is not an issue or problem Larry cannot resolve.
Upon graduating high school, Larry entered the Air Force. During his 4 years enlisted, he did communications and electrical maintenance in 3 career fields including Ground Radio, Satellite and Wideband communications. He was honorably discharged as an E4 Sergeant and earned a commendation medal. The skills Larry learned in the Air Force aided him when he was hired as a marine electrician for Ingall's Shipbuilding in Pasagoula, MS where he built the radio and radar rooms in 4 ships. He also got experience with welding and fabricating. Larry moved to Central Florida in 1992 and became a welder/fabricator for a variable message and sign manufacturer. After several years he changed companies and entered the cremation industry. Shortly after being hired, the company was bought out by a large corporation. As that company grew, so did Larry's talents and position within the new company. He started off building frames, then moved into production and shortly after was traveling to locations to do repairs on site as well as starts ups. Most people take about 5 years to become proficient enough for this, where Larry did it in half the time. In the over two decades since then, he has travelled all over the world as a service specialist, often being requested by name. He can take raw materials all the way from beginning to completion, start up and training. His experience also includes work with filtration systems, as a supply/sales representative, as well as handling technical support. Larry was also hand selected to be part of an incinerator project in Saudi Arabia building a rotary incinerator with an abatement filtration system. Needless to say, Larry Schwartz has done and seen it all.
All of this experience and knowledge has kept his clients very loyal throughout the years, calling him personally when they needed help and following him wherever his professional career took him. Larry's commitment to the client and their needs has always been his focus, and that dedication has made him known for doing quality work. This has become the foundation for Freedom Crematory Service and Repair and Larry is excited to see the company grow and prosper in the years to come.
Larry lives in central Florida with his wife of 26 years and is a proud father and grandfather.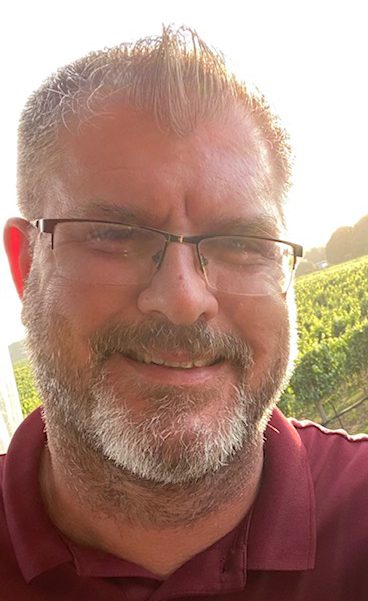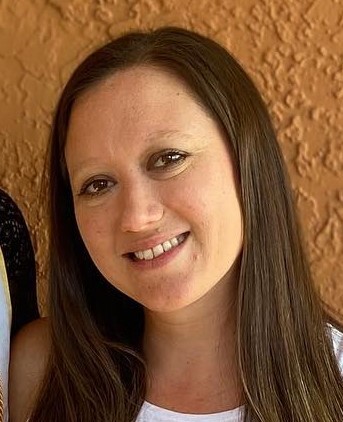 Allison graduated from the University of Central Florida with a Bachelor's degree in Marketing. She has spent most of her time working in hospitality and sales, up until recently when she was asked to join Freedom Crematory Service and Repair and work on marketing the new company.  Although she hasn't done much work in this industry specifically, Allison did grow up around her step father who has traveled the world servicing and repairing cremation machines. She joined the company because she liked the company's core values–to meet and exceed customer's needs, treating employees and clients as family (which are very similar to the values she has from her other experiences) as well as to use her skills to help make the dream of this company's success a reality. Allison lives in Orlando with her husband and daughter. 
More qualified employees are in the process of joining our team!