Your Happiness is what matters to us
Are you tired of waiting for repairs on your cremation equipment? Need help with an issue? Freedom Crematory Service & Repair is ready and able to fix any and all problems you may be facing with your cremation machines. We are here to keep any down time you are experiencing to a minimum. Although we are a new company, we are not new to the cremation industry.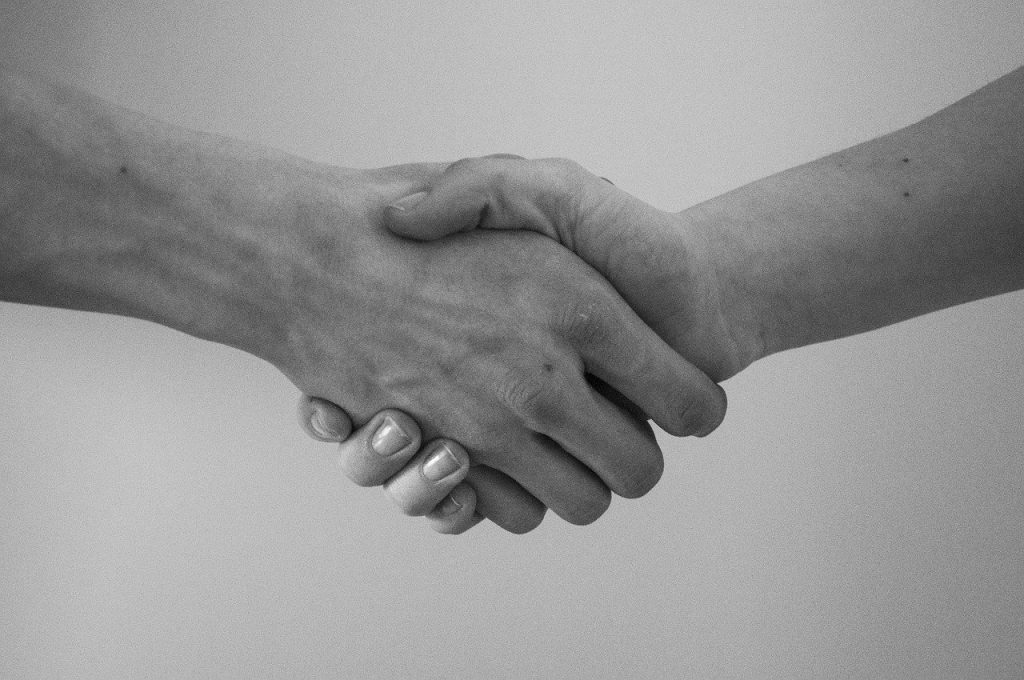 "Because you have the freedom of choice for your cremation needs"
What We Do
We specialize in many of the common repairs and service needs for all cremation machines
Air & Combustion Controls
Preventative Maintenance Inspections
Why Choose Us
Our team is ready and eager to work with your company to perform what is needed on your cremation machines

Years of Experience
We are skilled to fix any problem or issue.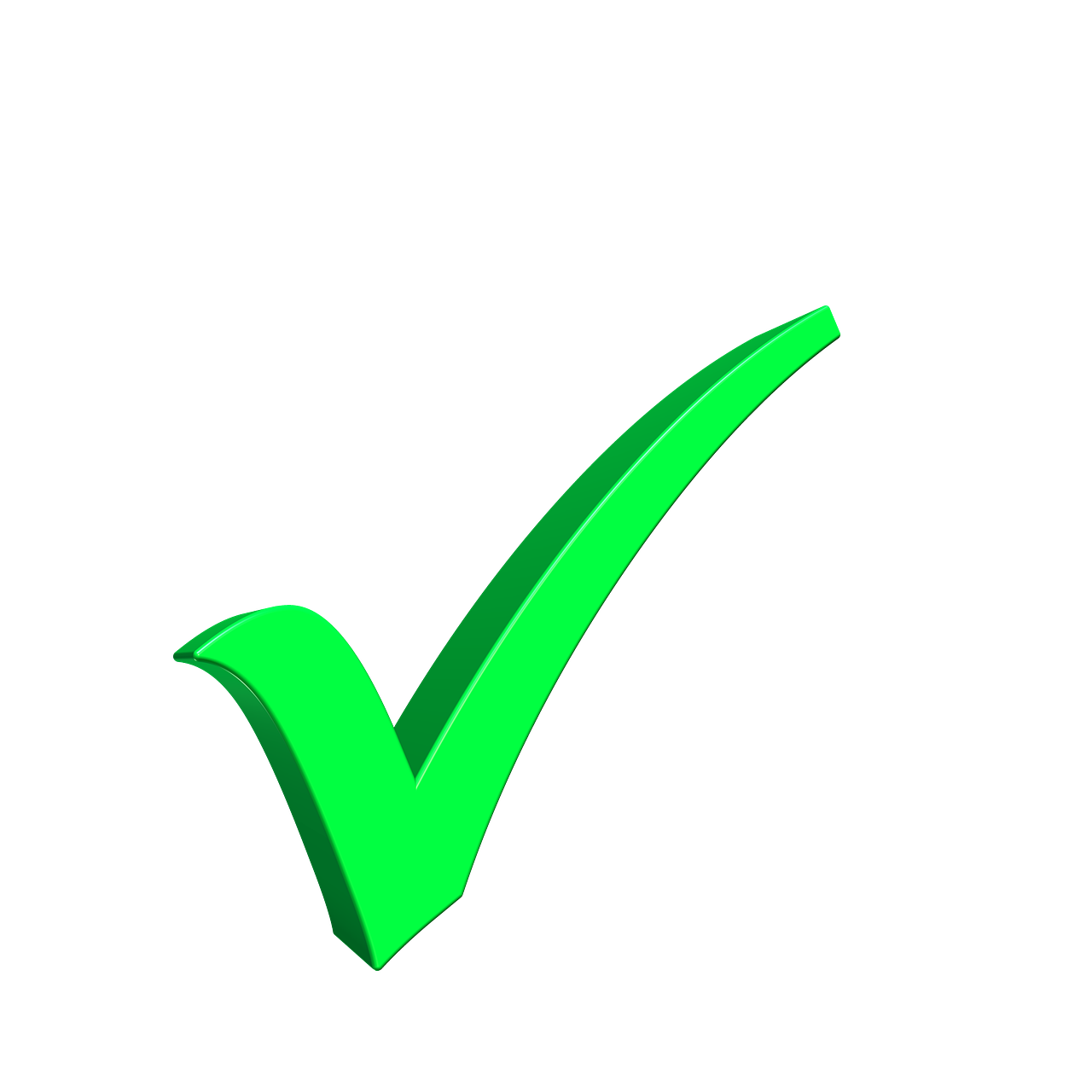 High Quality
The work we do is of top quality and craftsmanship.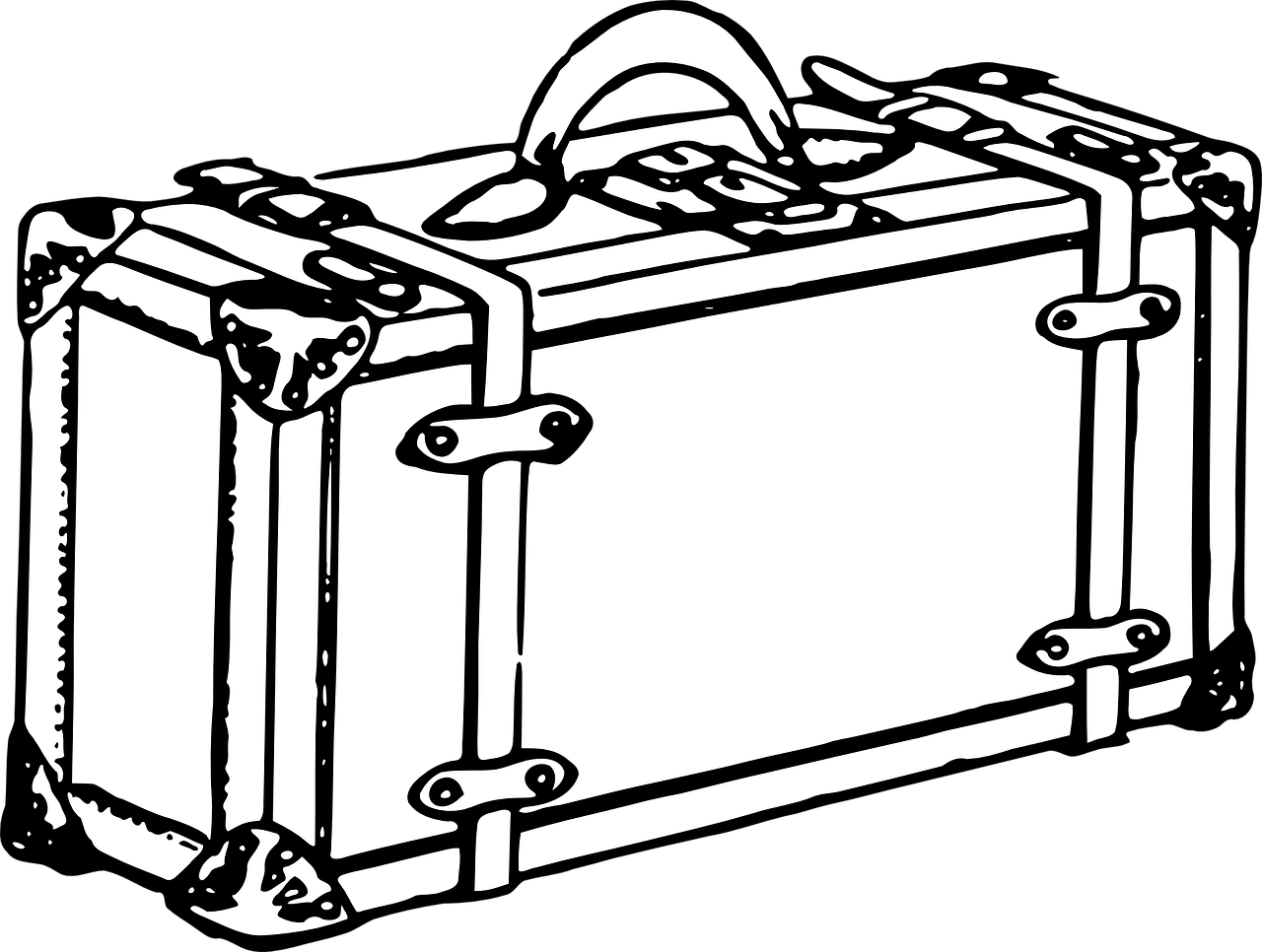 Can Go Anywhere
Our team is ready to be where you are located.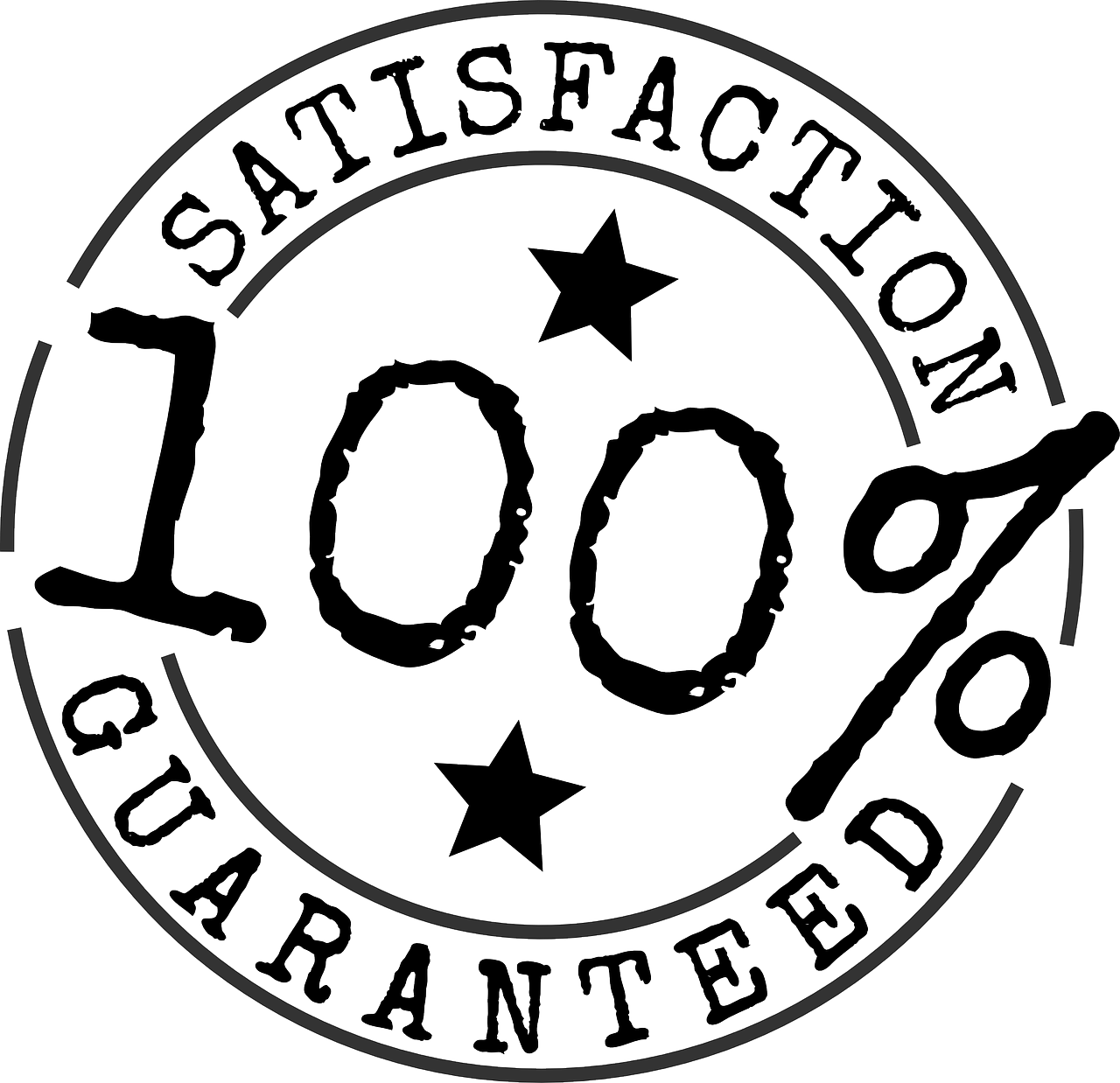 Guarantee Services
All of our work is guaranteed for a year.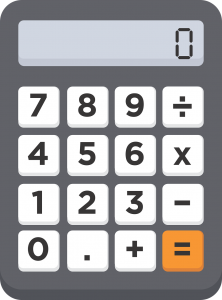 Competitive Pricing
We don't overcharge for our services.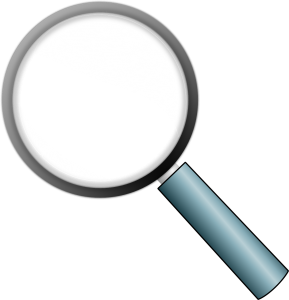 Trusted Work
Our work is fully licensed and insured.
What Our Customers Say
Our dedication to our work results in satisfied customers
"They will call back to follow up after work has been completed 2 or 3 times to make sure you are happy and everything is working correctly."
"Willing to teach staff how to use machines to maximize efficiency and productivity."