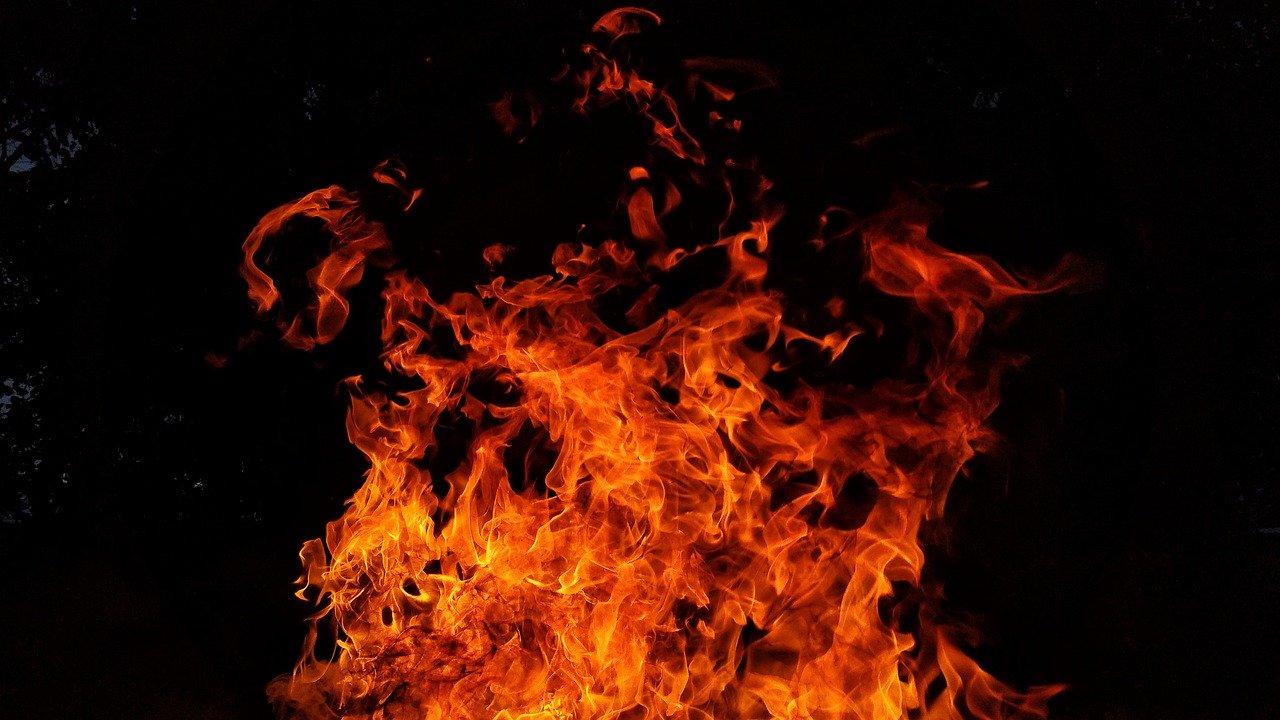 Over 70 Years of combined Experience
It was a Friday afternoon in mid 2019 when the phone call came in, "Hi, our cremation machine is down and needs repairs. Our current cremation repair company can't get to us for 5 weeks. Any chance you could help us?" This wasn't the first time to get a call like this. Nor would it be the last. It was at that moment it had become clear that there was a gap in the cremation industry--customer's needs weren't being met like they should be. If a customer needs a repair, they shouldn't have to wait WEEKS to get it fixed. So, Freedom Crematory Service & Repair was born.

We are a veteran based company that collectively has over 70 years of experience in the cremation industry. At the core, the employees are family. We must take care of our own, to succeed in taking care of our customers. From this builds the importance of our customers. At the end of the day, we want you to be happy. Whether that means troubleshooting the issue over the phone during non-business hours, or hopping into a car or on a plane and being at your door within a few days, whatever it takes. Even though we are a new company, we are not new to the cremation industry. Oh, and that phone call that was received? Of course it was taken care of. Because fixing the issue made the customer happy. And that is what we are all about.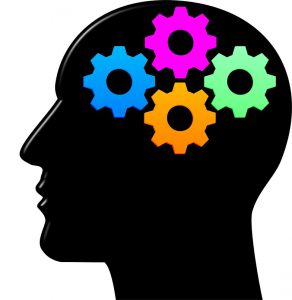 Years of Experience
We are skilled to fix any service or repair needed. Our many years in the cremation industry has given us plenty of experience so there isn't any issue we can't fix.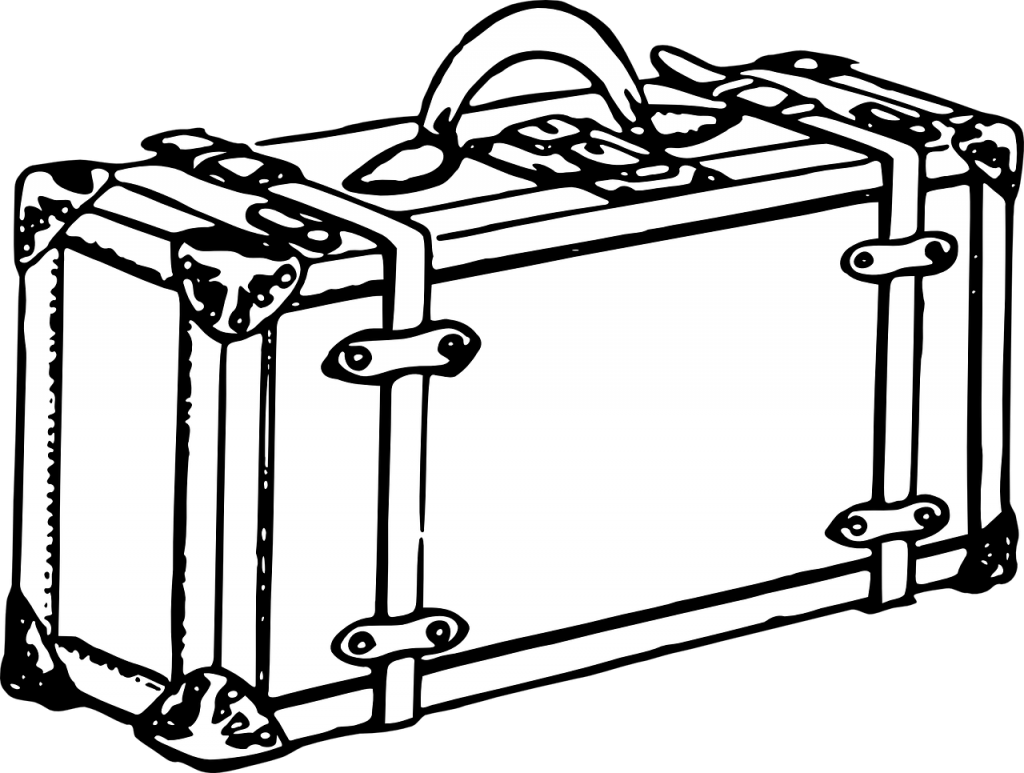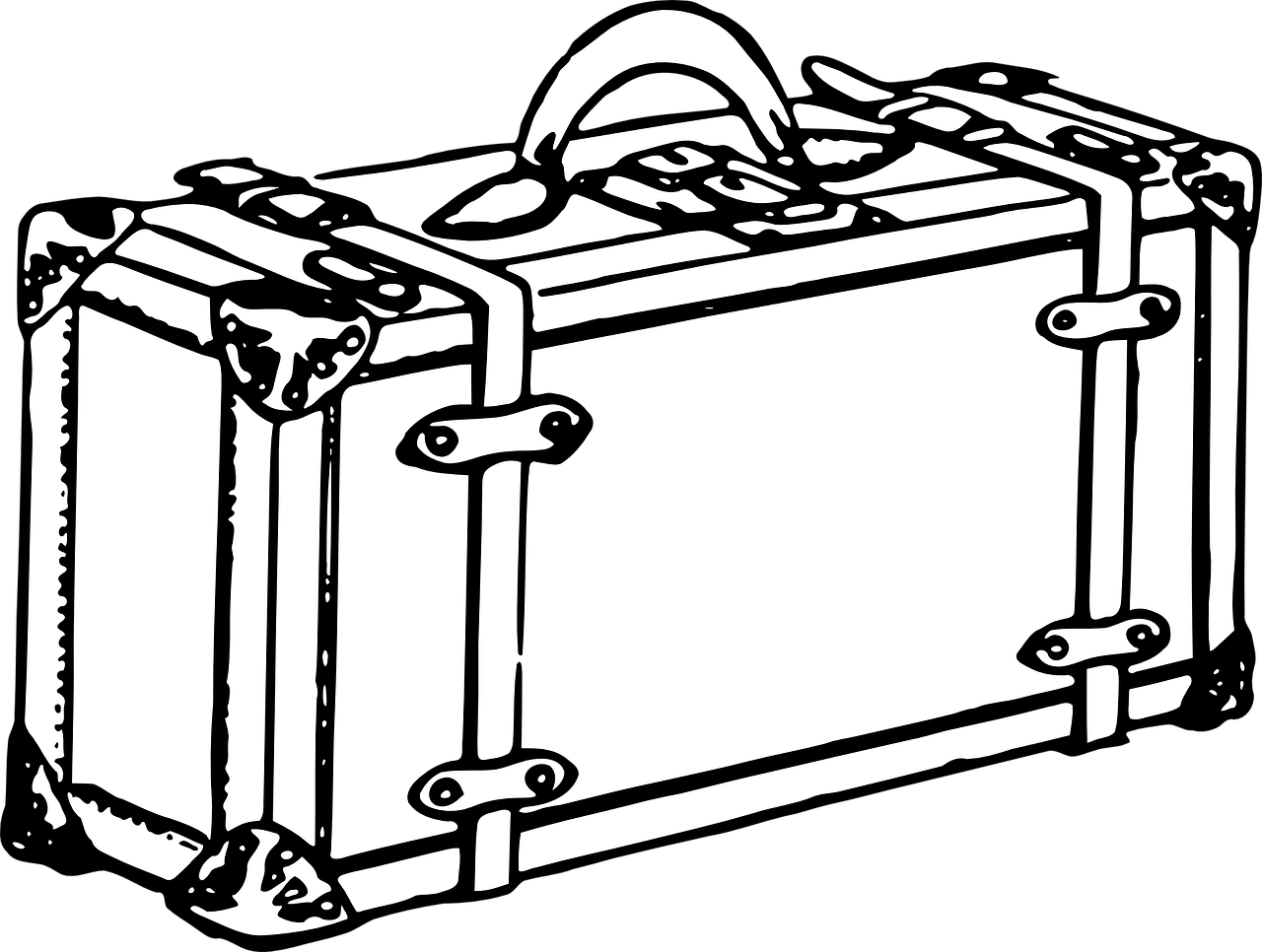 Can Go Anywhere
Our team is ready to be at your location as soon as possible. We want you up and running with minimum downtime so we are willing to travel to you to solve your issue.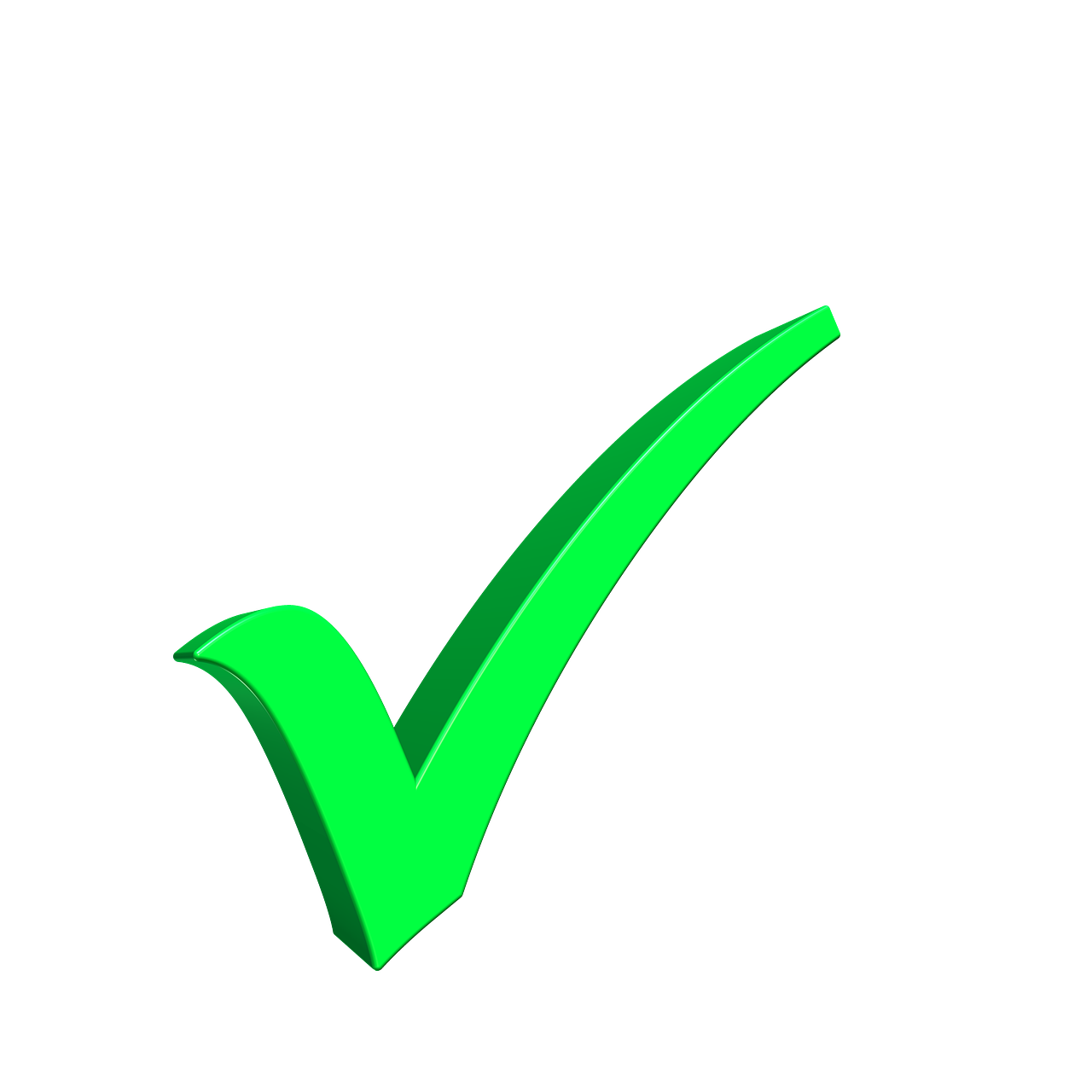 High Quality
Our work is of top quality and craftsmanship. The many years of experience has allowed us to become the best at fixing repairs and solving issues (even redesigning and making more efficient, if necessary).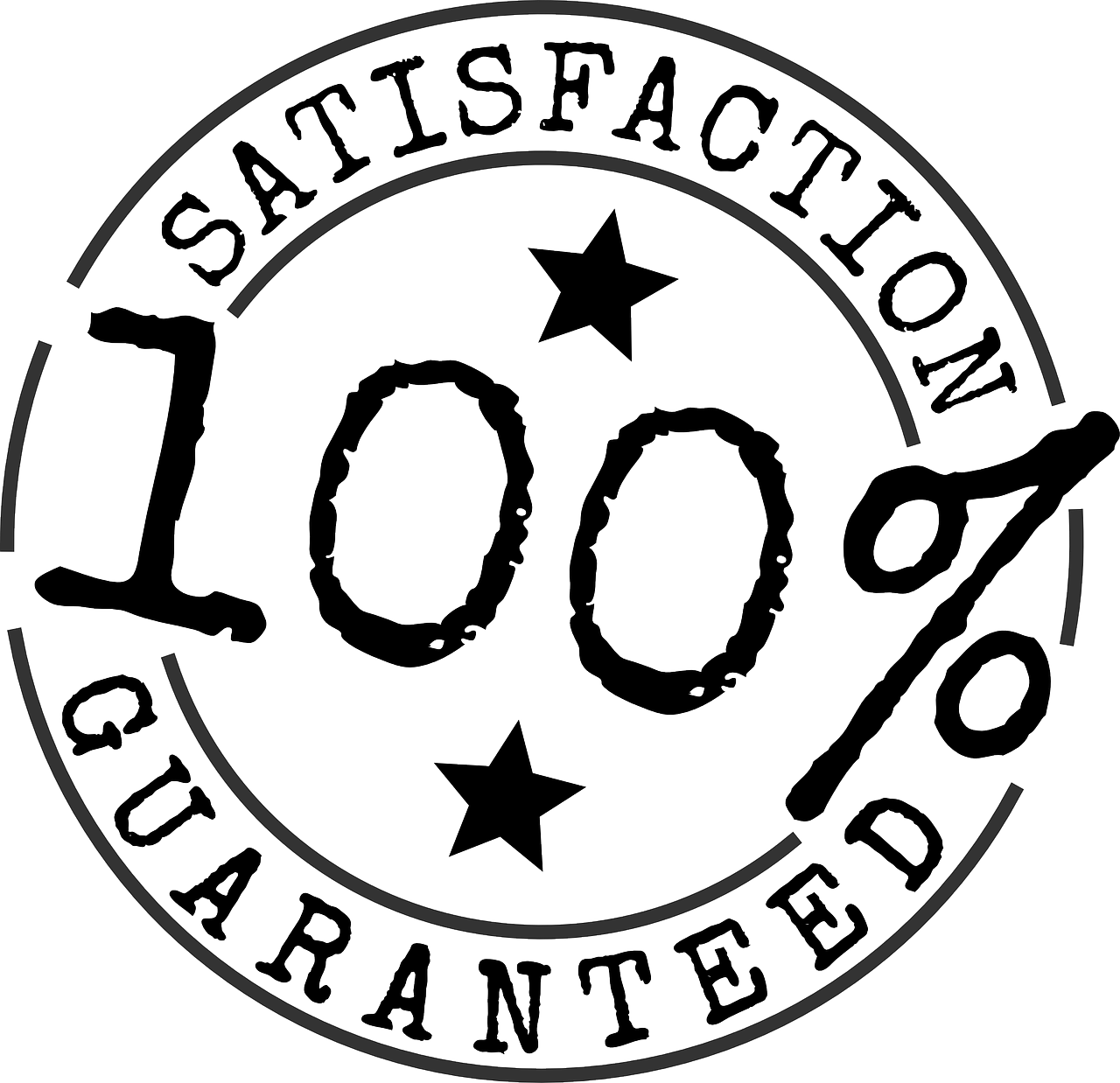 Guarantee Services
All of our work is guaranteed for a year. If anything happens before then, we will gladly fix it for you.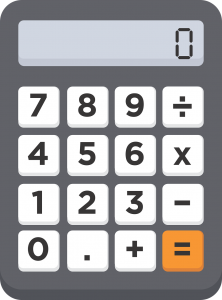 Competitive Pricing
We don't overcharge for our services. In fact, our prices are less than our competitors and you will still get the highest quality service.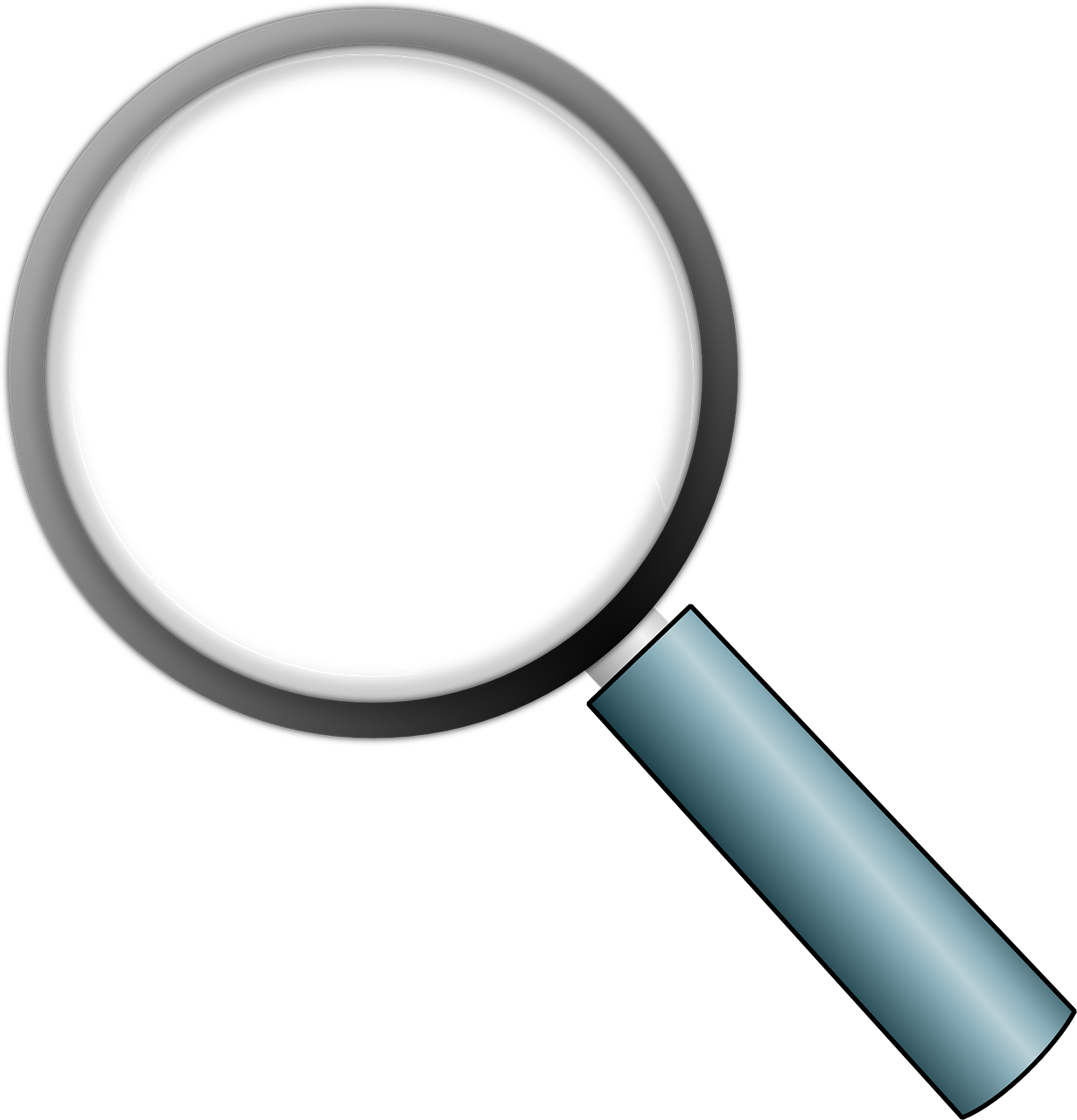 Trusted Work
Our work is fully licensed and insured. We are licensed in the state of Florida and can do work throughout the country.